More than 1,000 media jobs lost in one day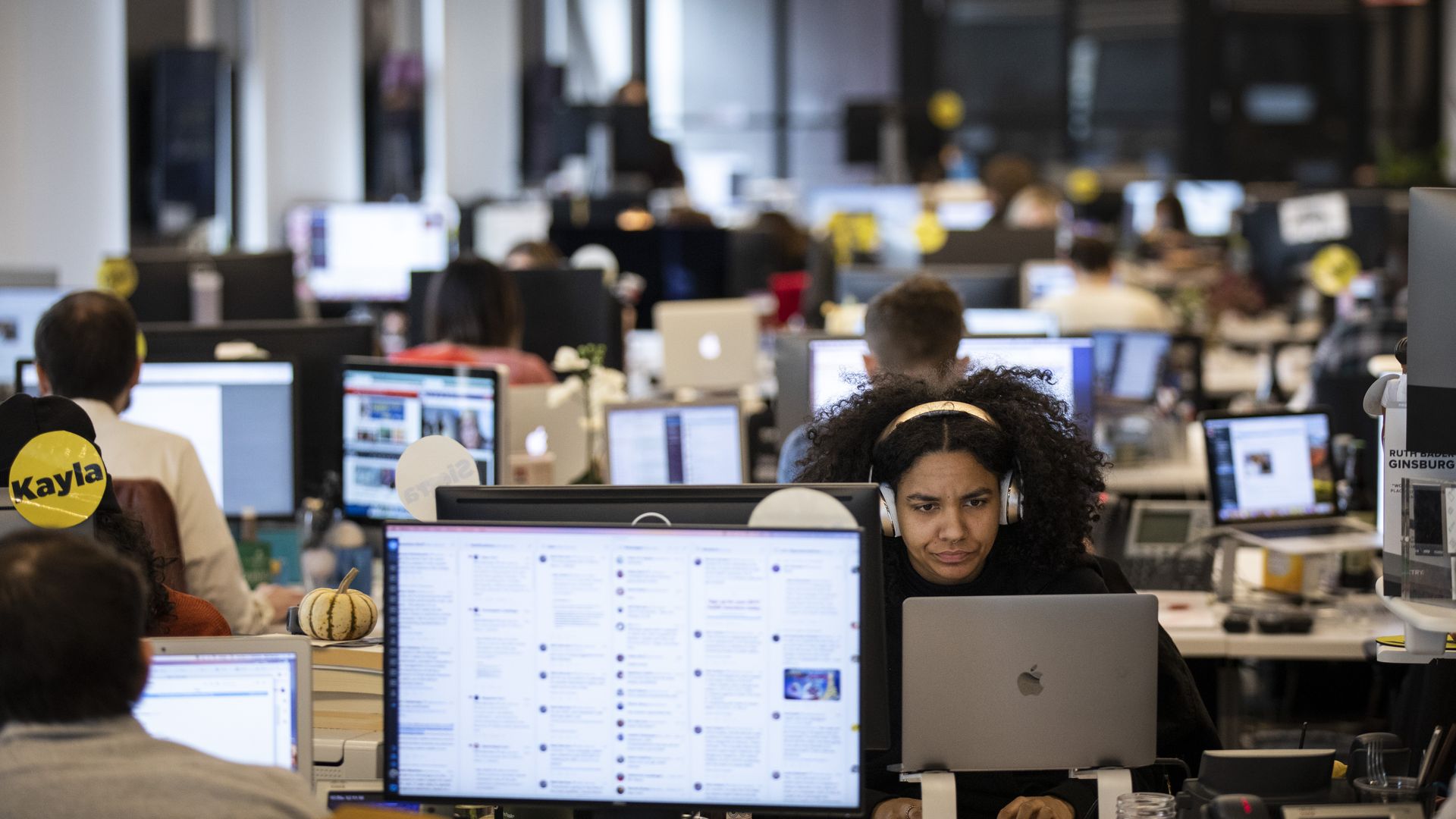 The media industry's current round of cuts and consolidation is accelerating. Sizable layoffs at Buzzfeed, Gannett and Verizon Media (home of AOL, Yahoo, HuffPost and others) were announced Wednesday, totaling over 1,000 jobs cut.
Why it matters: If the headlines signal anything, it's that the news media will continue to struggle to find a sustainable business model in an advertising and attention ecosystem dominated by tech companies like Google, Facebook and Netflix.